We are building the world's best bank for small and medium-sized businesses. We help entrepreneurs fulfil their dreams.
Finora Bank is working to become the world's leading financial partner for small and medium-sized companies, entrepreneurs, and creatives. Finora offers ambitious entrepreneurs the financial services that help them grow. As a partner for entrepreneurs, we value a personal approach to each customer. We support and advise our customers, and we are flexible. We share a common goal with our customers, as we all wish to grow in size and strength.
Finora has eight years of experience in Estonia and three years of experience in the Lithuanian market. We offer loans, leasing, factoring, and guarantees primarily to business customers. Finora has grown into an important financial services partner for hundreds of entrepreneurs.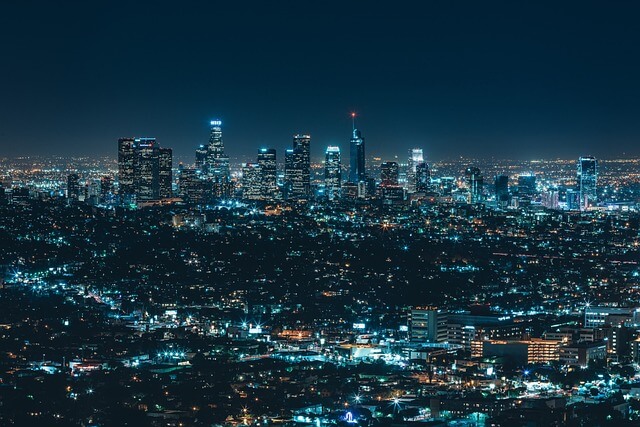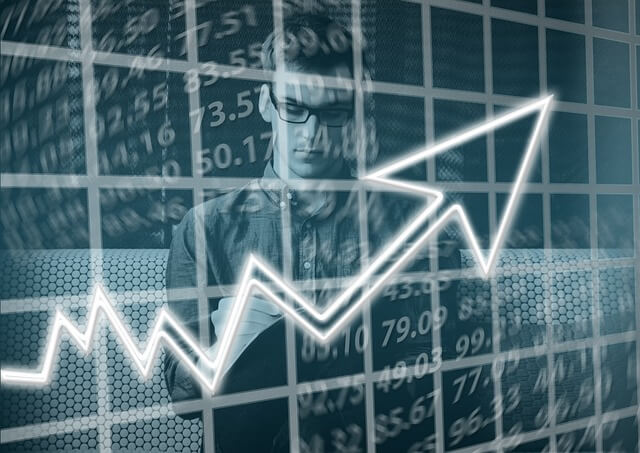 Finora Bank operates on the basis of a banking license obtained from the European Central Bank, which enables us to provide banking services throughout Europe.
The license was issued in April 2022 to the subsidiary of AS Finora Group, Finora kreditas in Lithuania, which has now become Finora Bank UAB. 

AS Finora Group started operations in 2014 in Estonia and in 2019 in Lithuania. Finora has issued loans, leasing, and factoring in the amount of nearly 100 million euros, with the current consolidated loan portfolio of almost 20 million euros. 

Decisions at Finora Bank are made locally in Estonia and Lithuania, as our local teams know the needs of the entrepreneurs in their market best.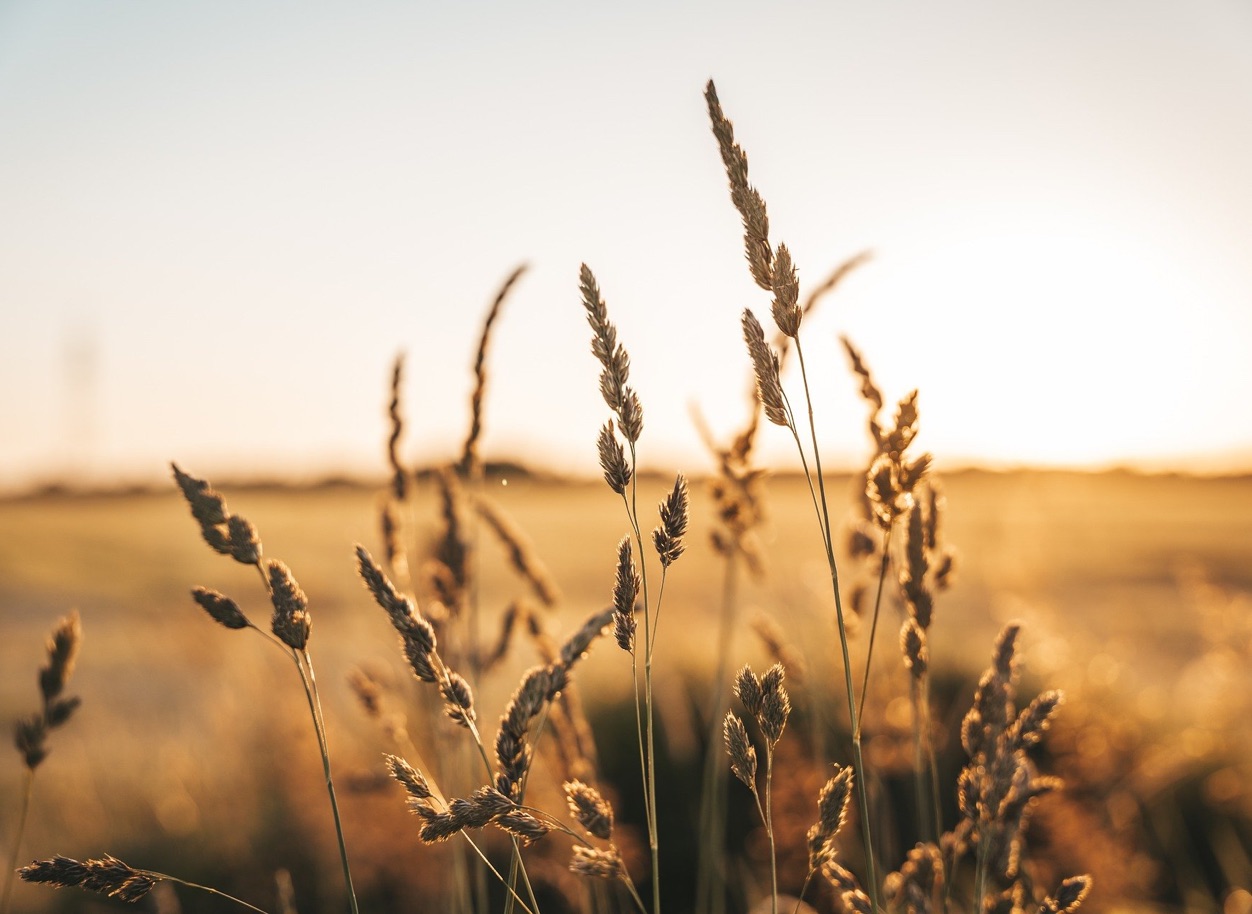 The founders of Finora Group are Veikko Maripuu and Andrus Alber, who both have a long-term experience in the financial field.
Finora's shareholders include nearly 30 Estonian entrepreneurs and private individuals. The largest shareholder is the Chairman of the Council, Veikko Maripuu. 

Andrus Alber is a manager with 30 years of experience in the financial sector. He has worked at Eesti Pank, the IMF, the Nasdaq Tallinn Stock Exchange, and for the last eight years he has managed Finora Group, Andrus is also a member of the board of FinanceEstonia and Vice-Chairman of the Estonian Fiscal Council.

Veikko Maripuu is an investor and entrepreneur, owner of the investment group Head Capital, and through the latter, also the owner of companies operating in several fields.  Previously, he was one of the founders of Redgate Capital and a partner in Suprema and Evli investment bank.
Experts in Estonia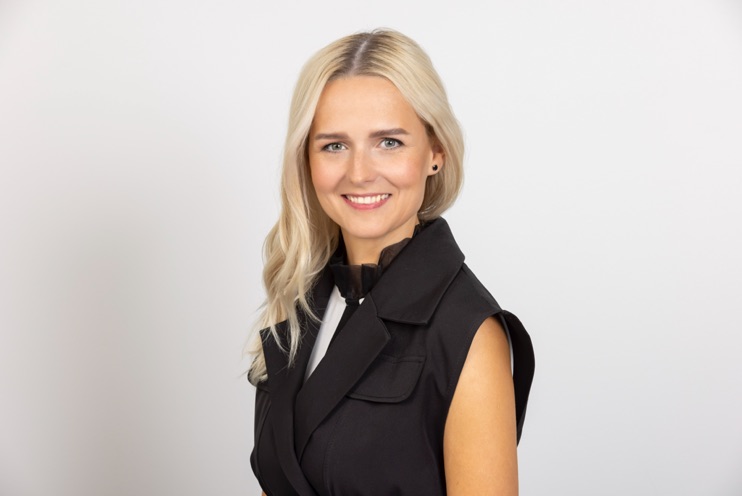 Anoly Gilden
Head of Credit in Estonia
+372 520 6820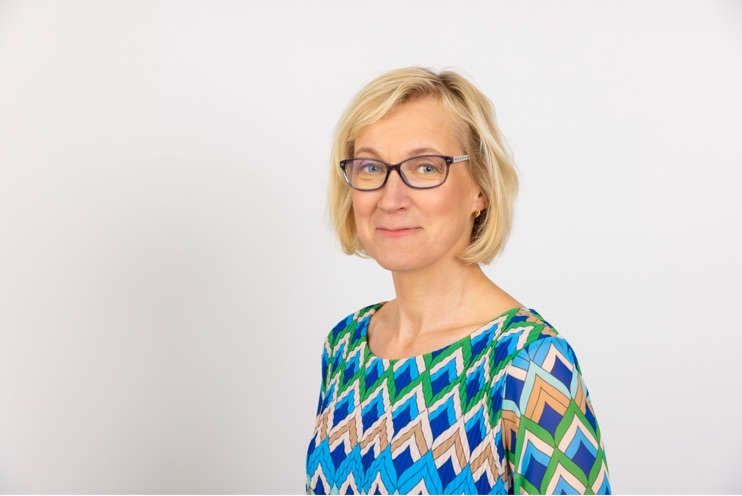 Ruth Pallo
Business Client Relationship Manager
+372 658 1301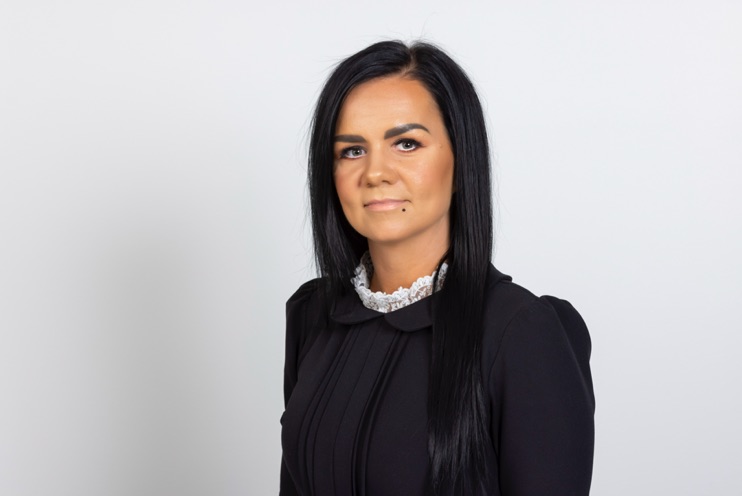 Cäty Õunloo
Business Client Relationship Manager
+372 513 3083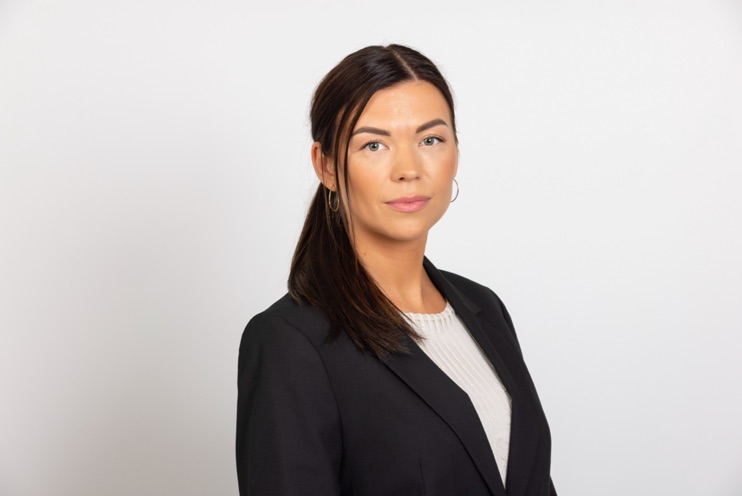 Kristel Viitmann
Loan manager
+372 5648 8917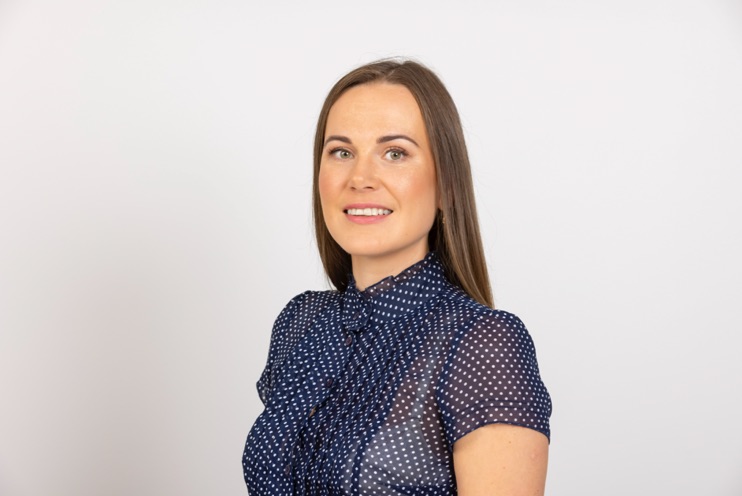 Triin Tšeprassov
Loan Manager
+372 658 1300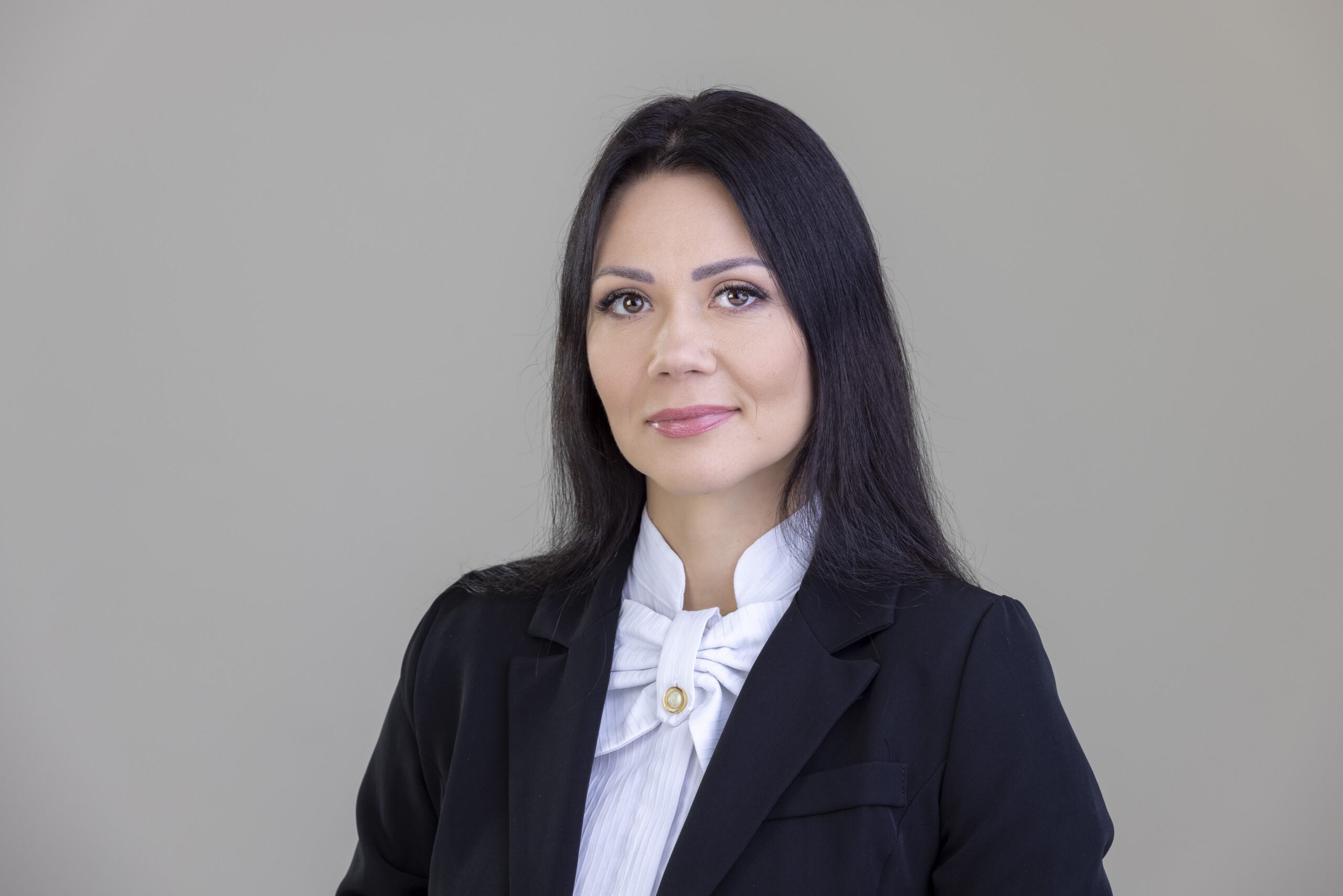 Dioleen Elmik
Business Client Products Assistant
+372 658 1300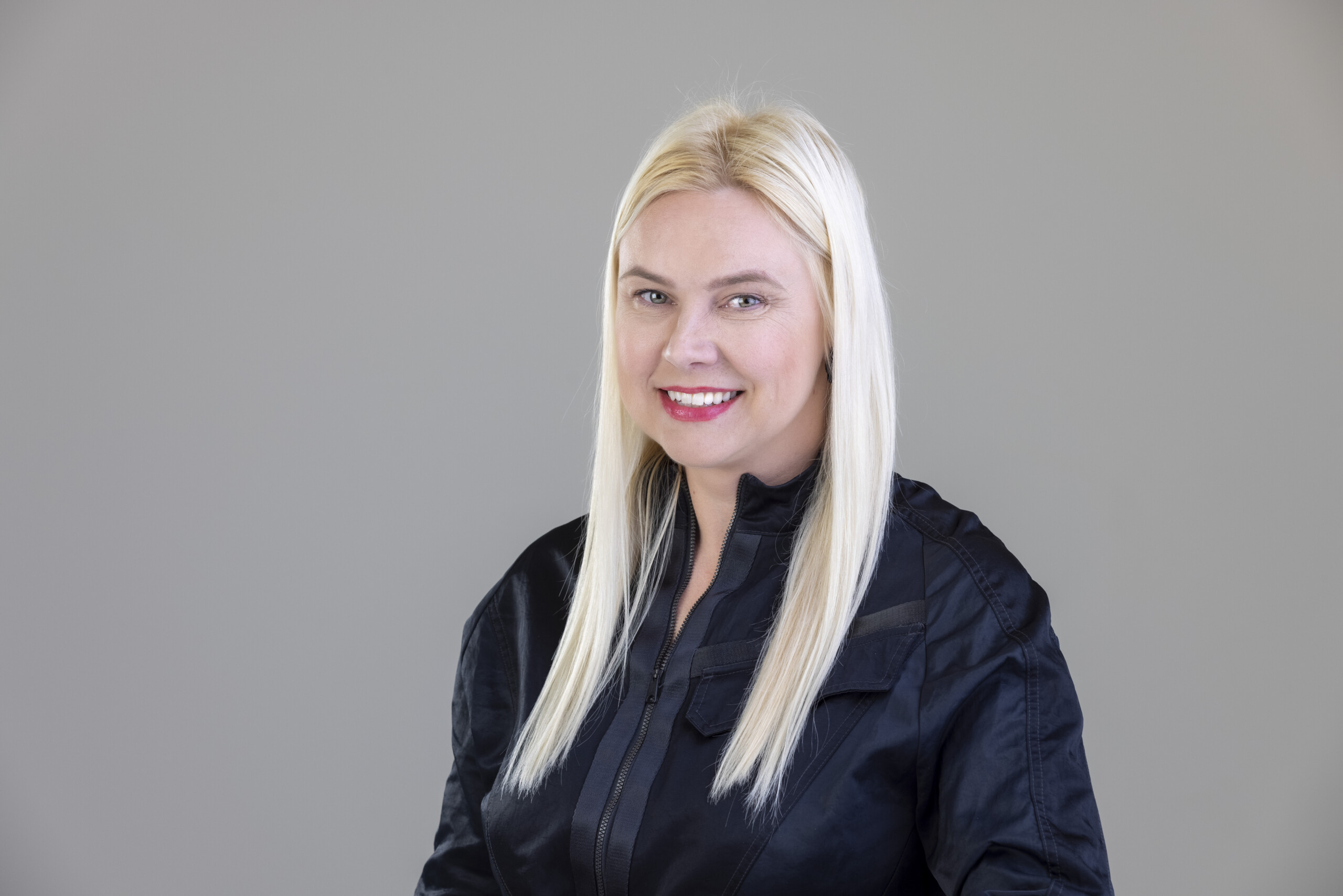 Kersti Malm
Business Client Products Assistant
+372 658 1300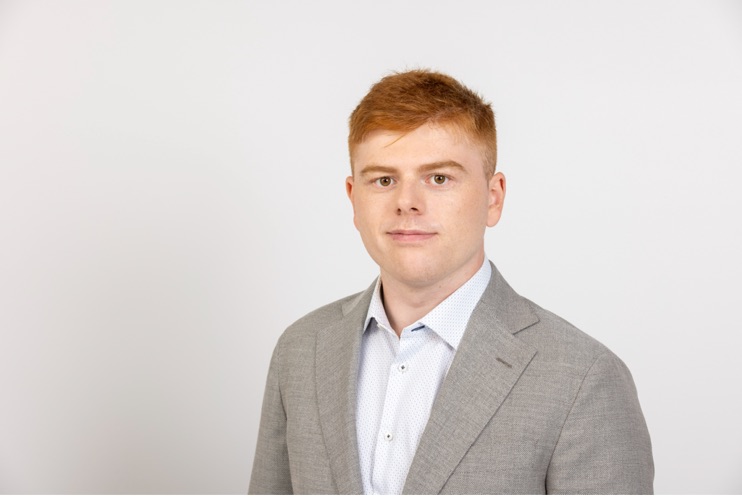 Sten Andreas Kask
Analyst
+372 658 1300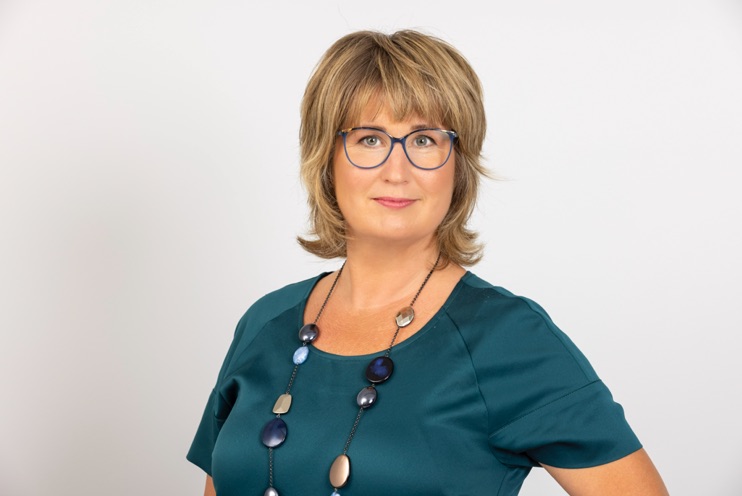 Kaili Penu
Accountant
+372 658 1300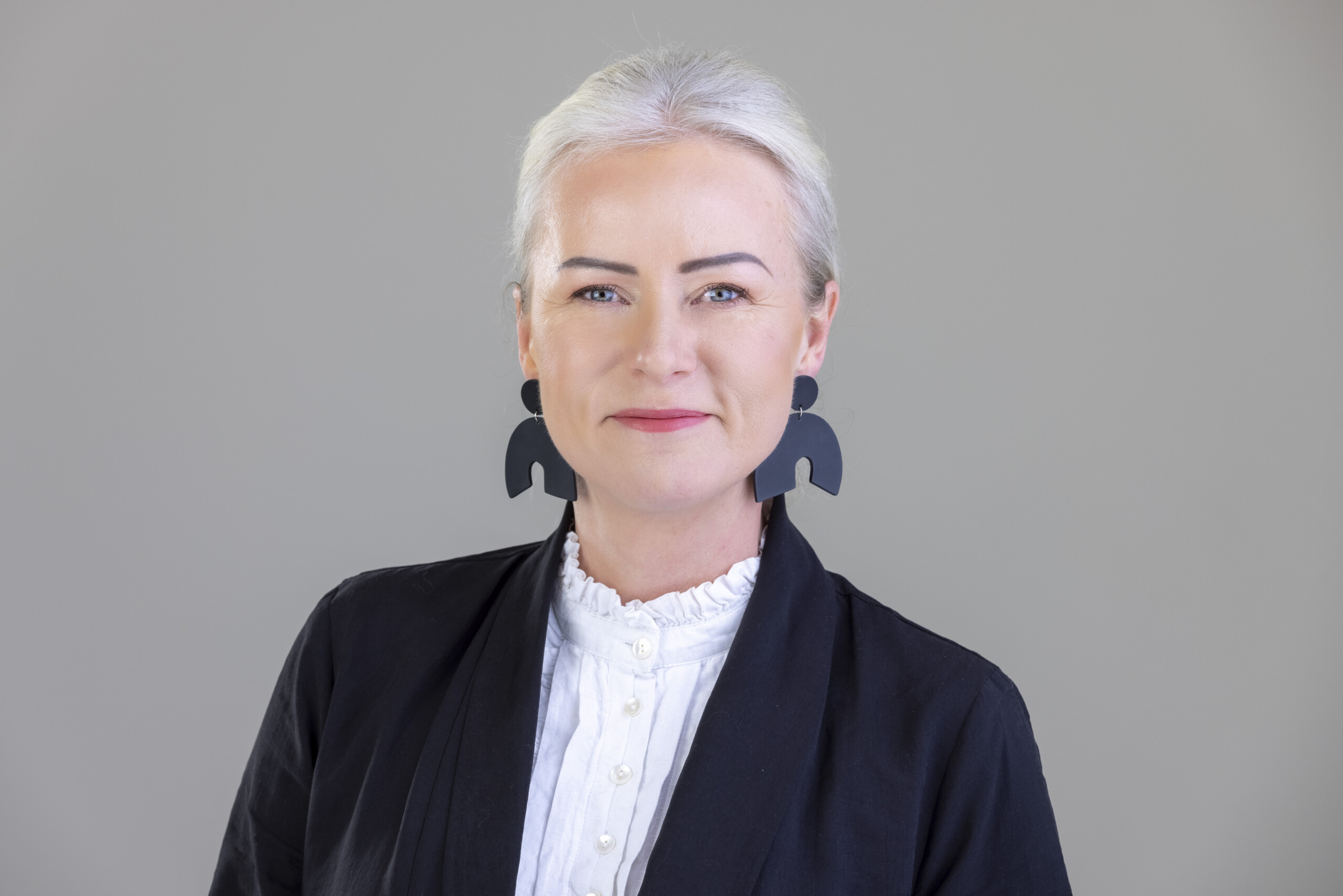 Kristi Helmik
Office Manager
+372 658 1300
Experts in Lithuania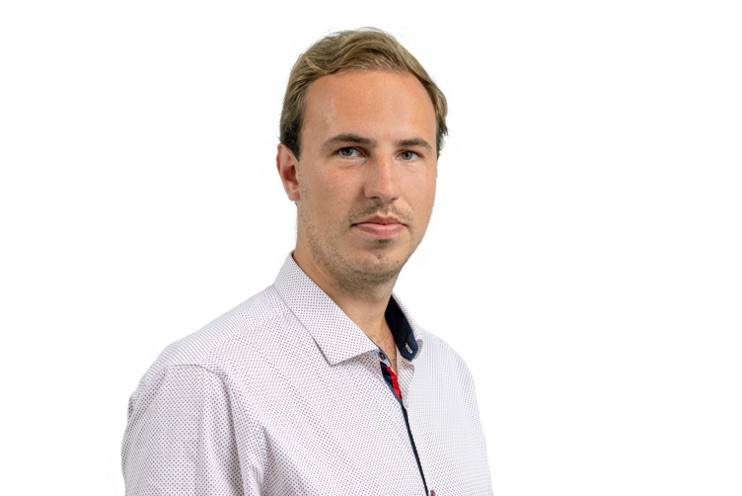 Augustas Radžiukynas
Manager of financing projects
+370 6953 7797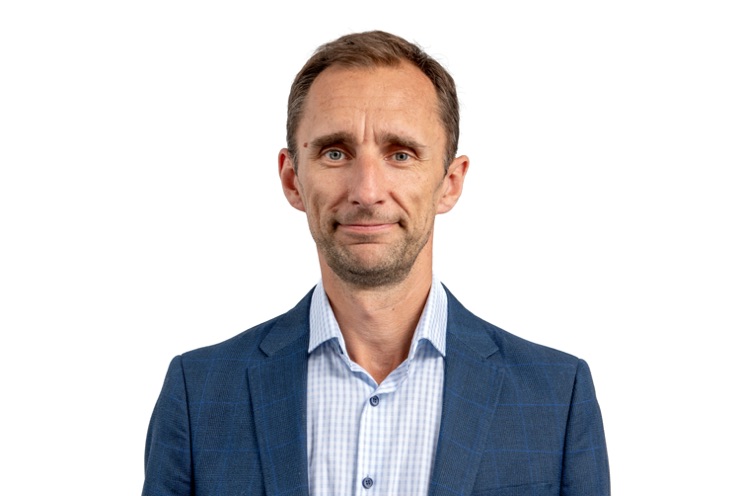 Paulius Jankauskas
Manager of financing projects
+370 6300 1504
Management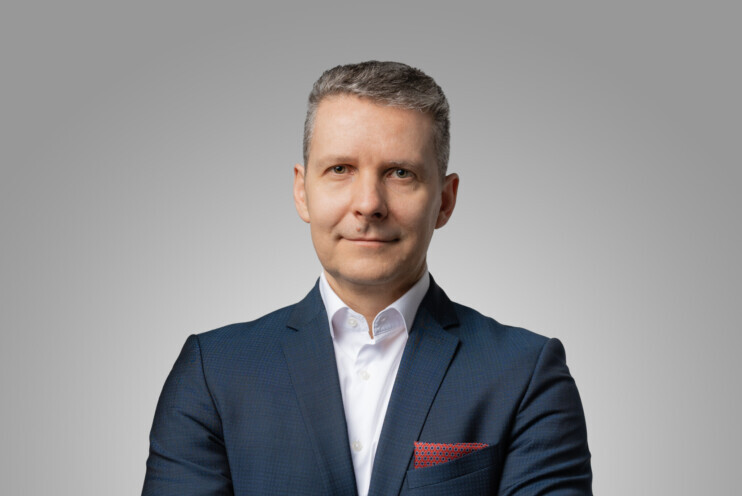 Šarunas Ruzgys
CEO and Chairman of the Board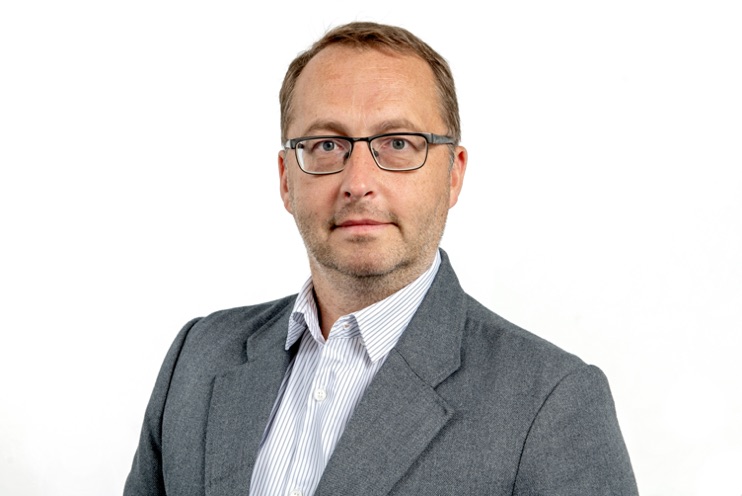 Darius Buzys
Chief Risk Officer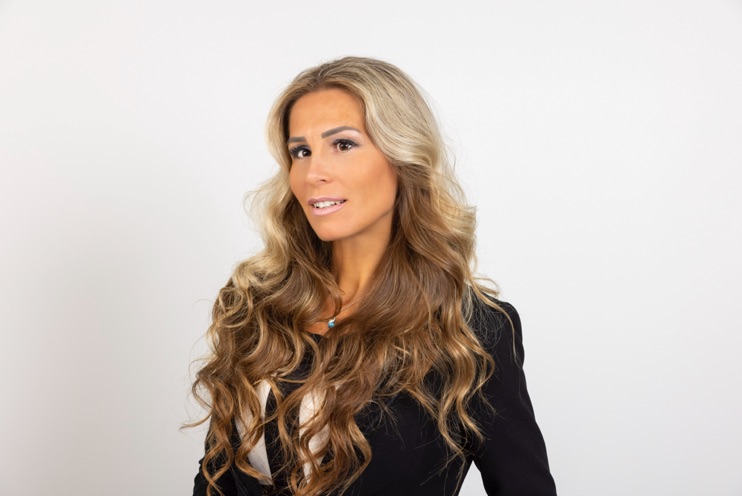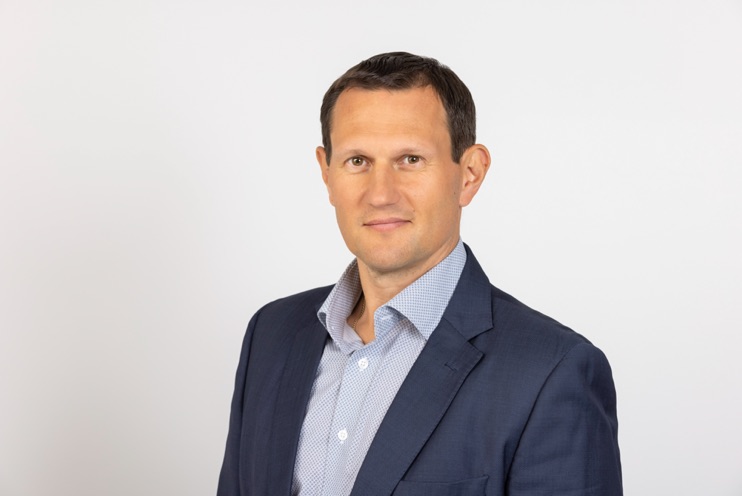 Supervisory board
Veikko Maripuu
Chairman of the Supervisory Board
Vahur Kraft
Member of the Supervisory Board
Rein Ojavere
Member of the Supervisory Board
Matti Hyyrynen
Member of the Supervisory Board
Ieva Dosinaite
Member of the Supervisory Board