We offer you comprehensive and flexible financial services
Great for improving liquidity

A wide range of use and flexible payment schedule

Early repayment free of charge 
Learn more about the service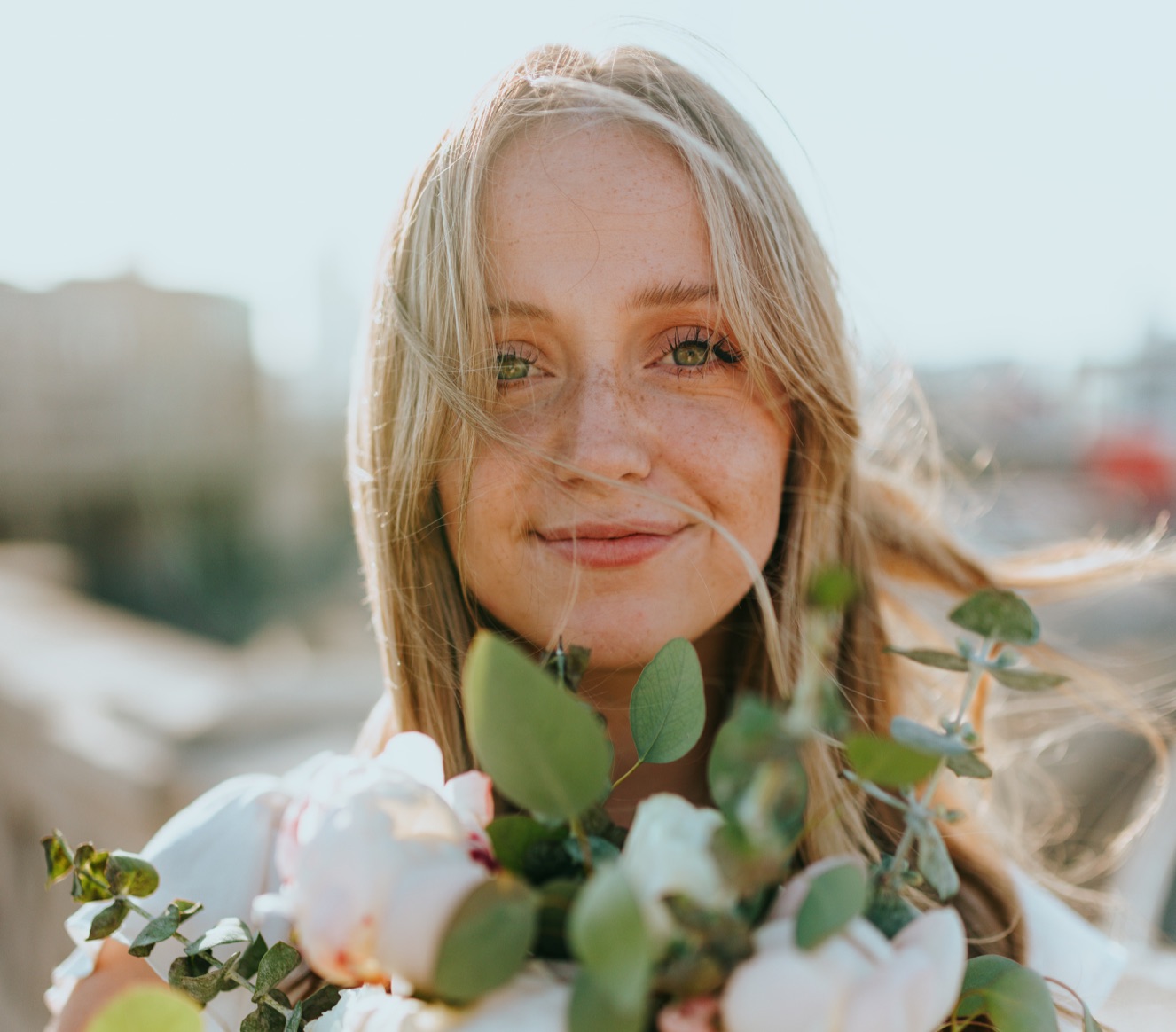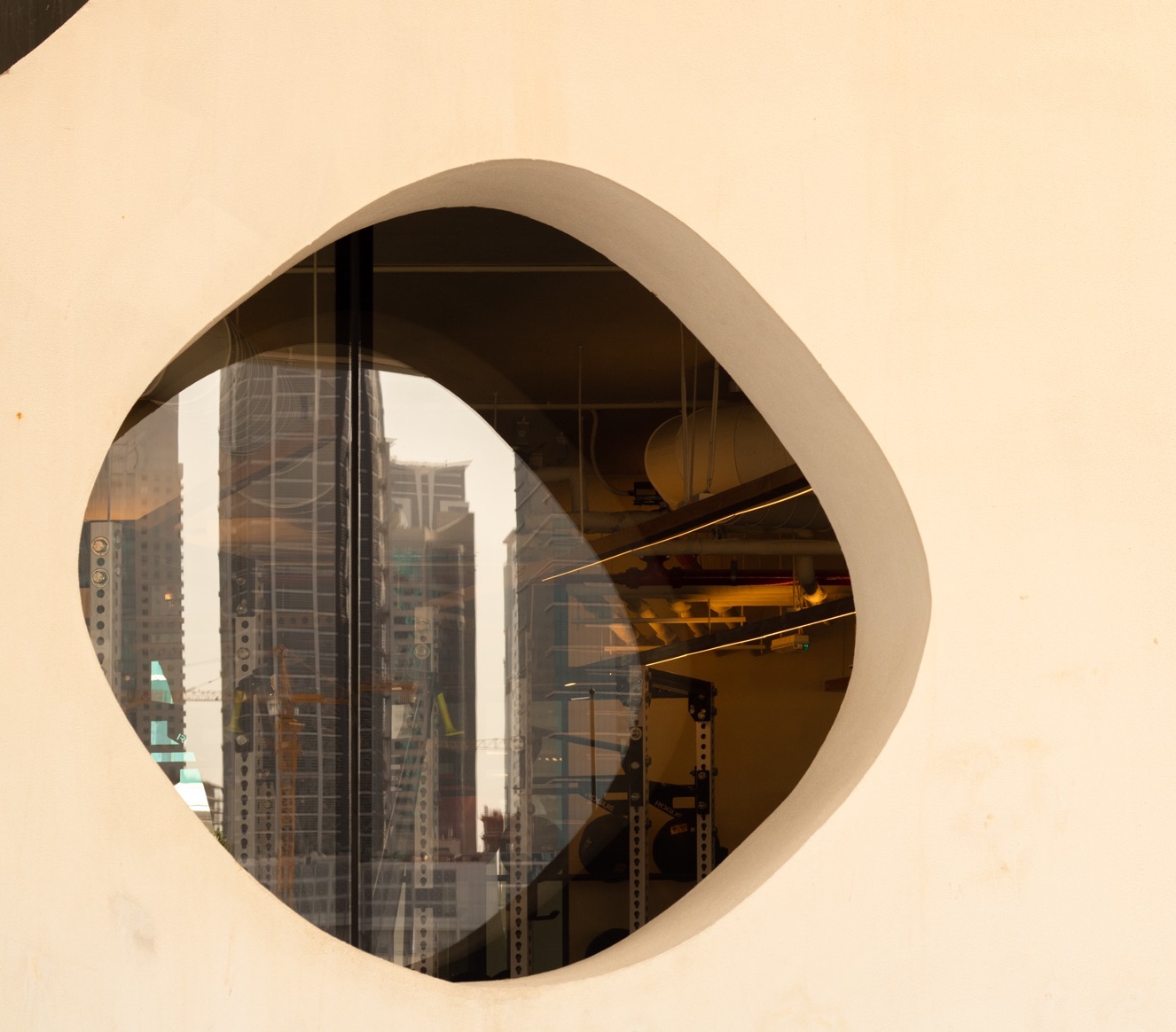 The fastest and most convenient way to finance your company's assets!
Personal communication and flexible solutions
Agreement period of 1 to 5 years
Self-financing from 0%
Learn more about service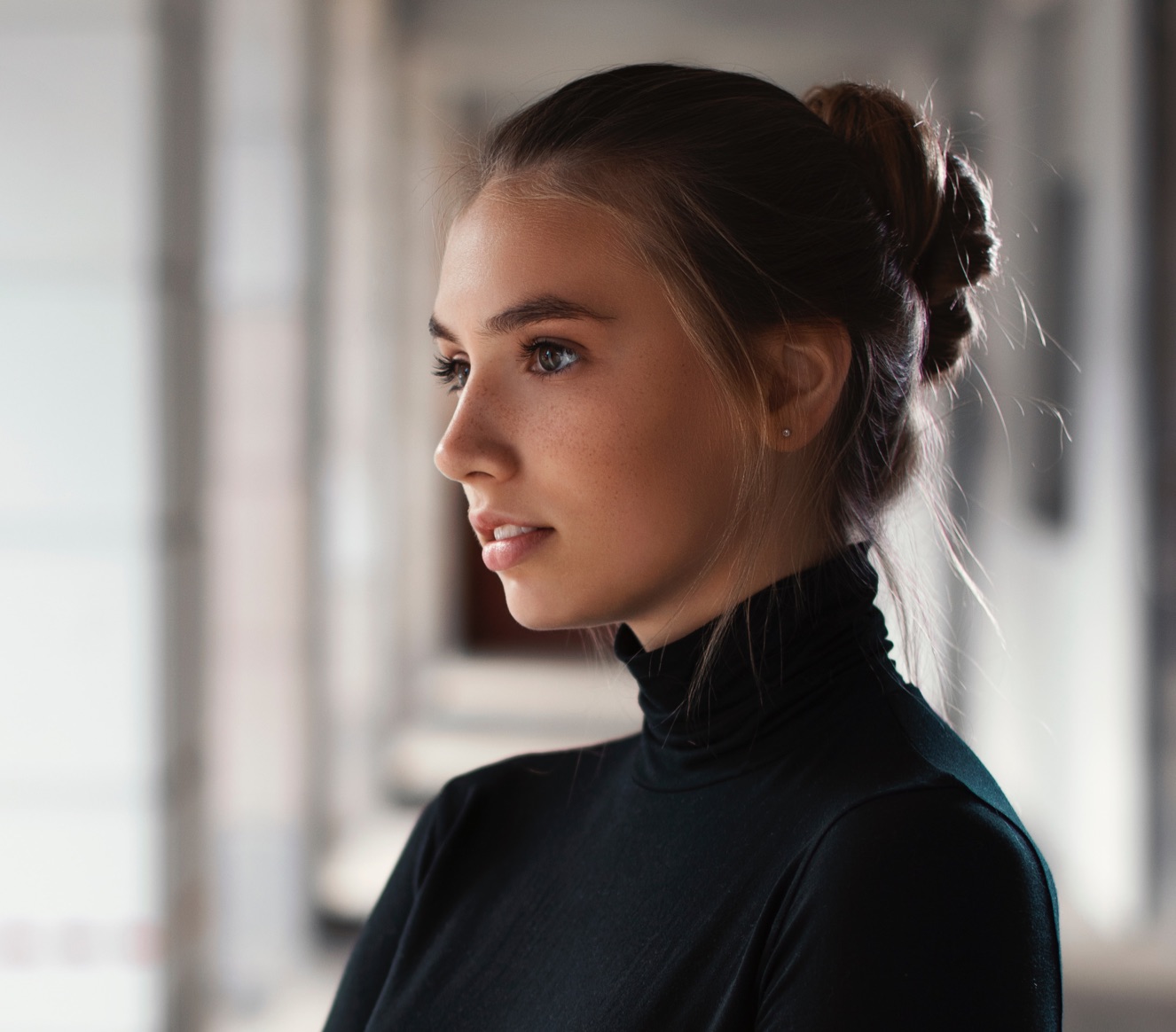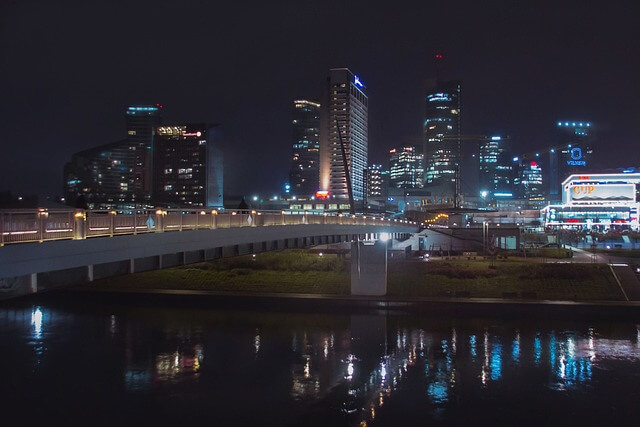 Digital and personal
A loan is an important decision that must be carefully considered. For us, it's a daily job. At Finora Bank, we know that different situations require different solutions. If the loan product is exactly what you need, we can help you. We are flexible and fast and consider your needs. The entire loan application process from Finora is digital and you don't have to make any unnecessary moves. A personal offer suitable for you is a priority for us, because we understand the importance of time.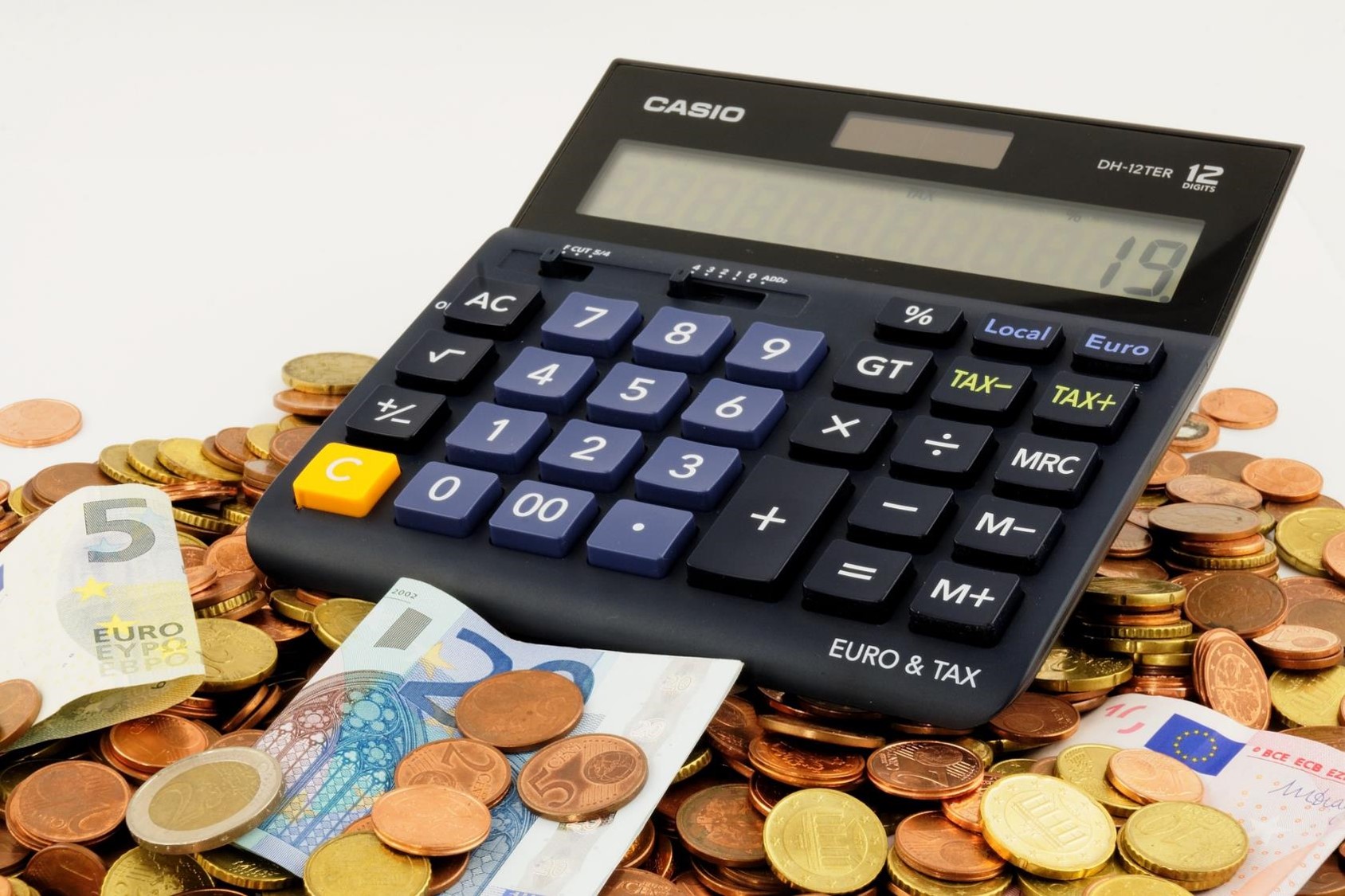 A loan as a solution
We know that a loan can be a moving solution.
We understand you, whether you are a private person or an entrepreneur. We always offer the right financial solution for you, be it a loan secured by real estate, i.e. a mortgage loan, a small loan, an installment payment or factoring. We keep our interest rates as low as possible and our contract fees are customer friendly. We promise that we will find the best solution for your needs. Whether your need is home repair, starting your own business, your child's tuition, a new car or something else entirely. You know your needs. We can help you with solutions.