An affordable loan for creative people!
Helpful product for carrying out creative projects
A wide range of usage and flexible payment schedule
Early repayment free of charge
Apply for the loan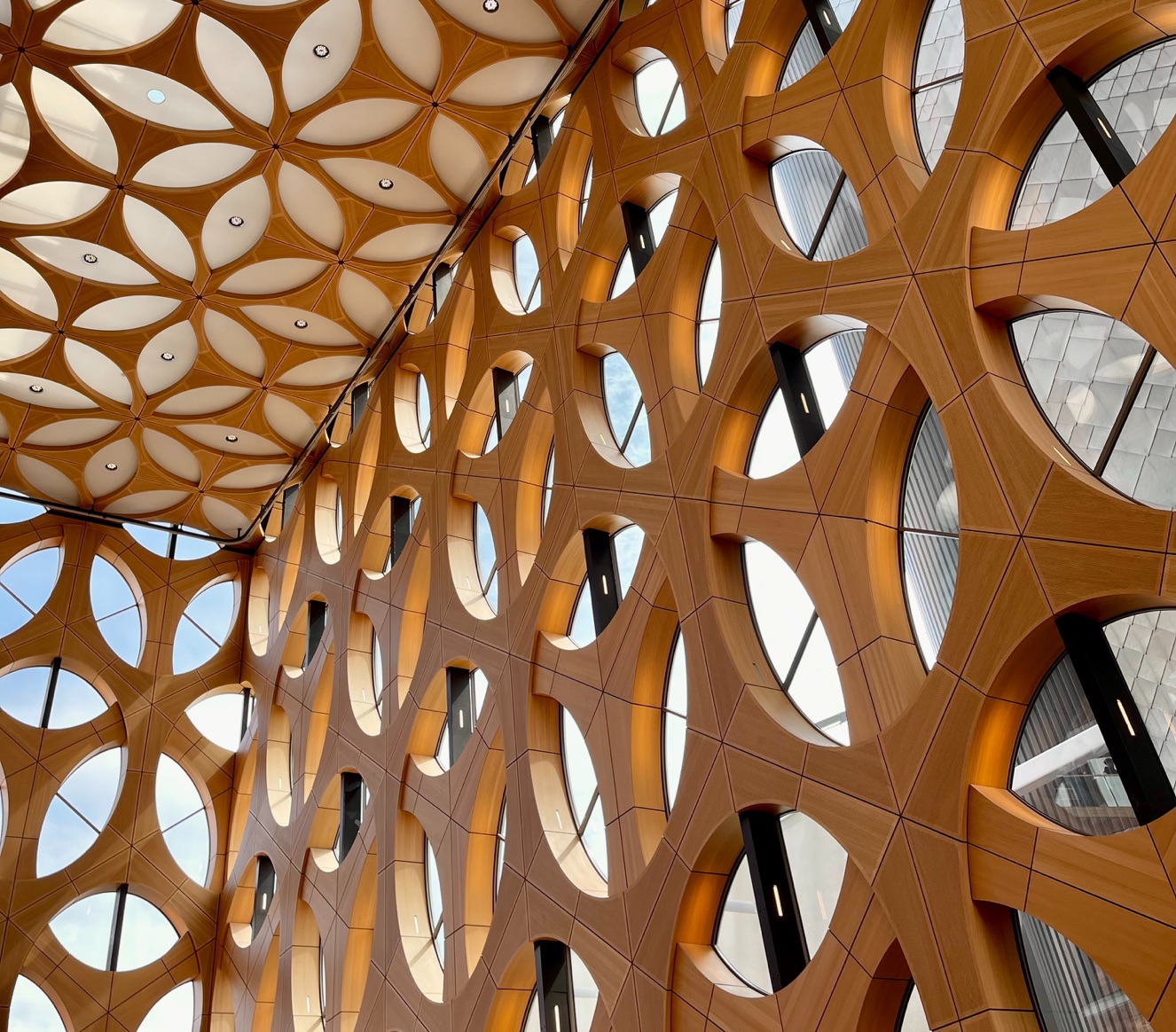 General information
A creative loan helps you implement a project even when national decision-makers and fans run out of money.
You are an artist, musician, writer, photographer, or creative person in another field. You have an idea. You have a plan. You have conviction. You just lack the means to realise your vision.
The creative loan is intended for small and medium-sized companies operating in the cultural and creative fields, for example:
visual arts
theatre and music
photography
architecture
audiovisual content
publishing
libraries and museums
printing services and design
cultural and creative education
antique sales
video games
video games
See the financed activities HERE.
Benefits of a creative loan
The loan has many uses: starting or expanding a project, acquiring fixed assets, financing current assets
Perfect for projects for which grants are paid out only after the project is completed
Flexible repayment schedule
Surety from a management board member is sufficient as collateral
Early repayment free of charge
Bring your idea to life – right now!
The process
STEP 1
Complete the application
STEP 2
Submit the documents
The latest annual report, balance sheet, and income statement (not older than 6 months)
STEP 3
Loan decision
We will provide feedback within 24 hours of receiving the documents
STEP 4
Signing an agreement
We will send you the loan and surety agreement for digital signature. For the initial agreement, you will be video-identified online
*If necessary, we can request account statements of both the company and the surety. 
Price list and terms
LOAN AMOUNT:
5 000 – 250 000€
LOAN PERIOD:
up to 60 months
INTEREST:
up to 1.33% per month
AGREEMENT FEE:
1.5% of the loan amount, minimum €125
COLLATERAL:
surety by a natural or legal person, real estate
EARLY REPAYMENT
Free of charge
* The cultural and creative sector guarantee measure receives financial support from the EU Creative Europe programme. Additional information about the guarantee measure is available on the websites of the European Investment Fund and the European Commission: CCS guarantee and Culture-creative-facility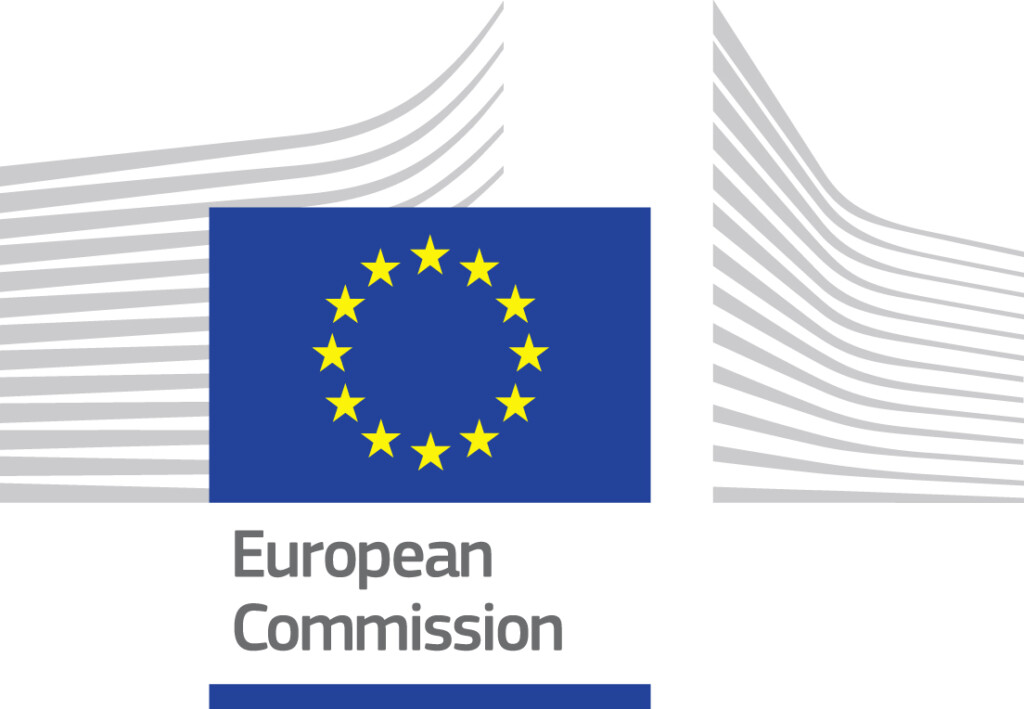 Frequently Asked Questions
What documents should a loan applicant submit?
To apply for a creative loan, you must submit an application, the latest annual report, balance sheet, and income statement (not older than 6 months), a brief description of the business plan and, if requested, both the company's and the surety's account statements for the past 6 months with digital confirmation from the bank.
Is the loan available to companies that have been operating for less than one year?
Yes. In such case, in addition to the financial statements and account statements, you will be asked to submit a business plan, a cash flow forecast or an explanation of how and from which means the loan will be repaid.
Why must the company have been operating for at least 1 year?
When granting a loan, we want to be sure that the company has sufficient turnover to pay its obligations and repay the loan. Current turnover shows that the business and its operations are financially sustainable.
Under what conditions can a creative loan be repaid early?
The loan can be repaid early in whole or in parts. To do this, you should inform us of your intention. Creative loan agreements have no early repayment fee and you will only pay interest for the period that you used the loan.
Can the loan period be extended?
Yes, the creative loan period can be extended, but the maximum period is 60 months. A free-form application should be submitted with an explanation of why an extension is needed.
Can a company with payment defaults apply for a loan?
As a rule, no. However, each case is different, so we always listen and analyse each project individually.
Can a company apply for multiple creative loans?
Yes, you can apply for a creative loan multiple times.
What happens if the company is late with a lease payment?
If a loan repayment is overdue, we will first send a reminder by letter. In the case of repayment delays and solvency problems, please contact us immediately so that we can find the best solution together.
How can a loan agreement be signed?
We will send you a pre-filled loan agreement, which we ask the legal representative to digitally sign and then return.
When is the loan amount received in the company's account?
A creative loan is generally transferred to the company's current account after the necessary documents, i.e. the signed loan agreement, have been received. If there are preconditions for disbursing the loan amount, the preconditions must be met first.
Apply for the loan
Contact our staff for personal service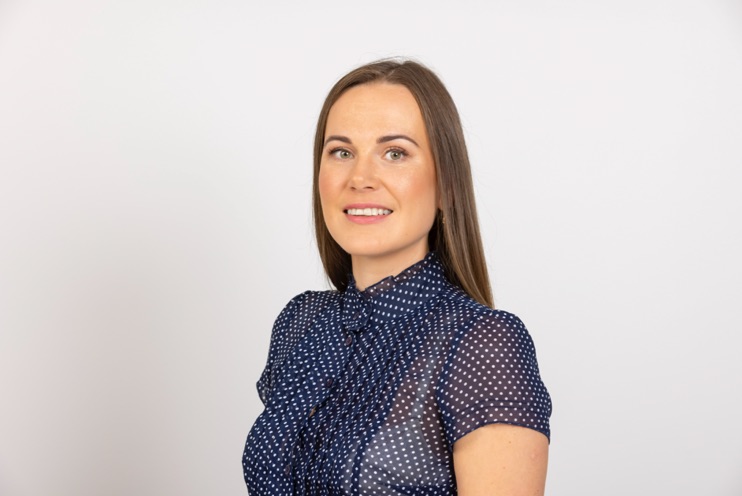 Triin Tšeprassov
Loan Manager
+372 658 1300